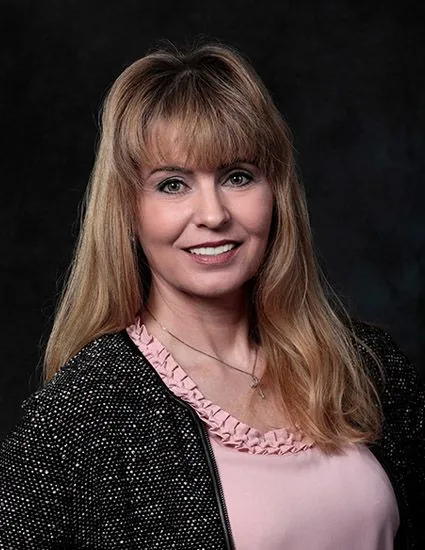 Dr. Brenda L. Kueckels, DDS
Dr. Brenda L. Kueckels received her dental degree from UCLA School of Dentistry in 2000. In 2001, she completed a General Practice Residency at the Loma Linda VA Hospital, where she received advanced clinical training. In 2016, Dr. Kueckels joined Dr. Van Doren in his state-of-the-art dental practice in Upland, CA. She purchased the practice upon his retirement in 2018.
Dr. Kueckels is experienced in basic oral surgery, periodontal health techniques, endodontics, prosthodontics, implant and pediatric dentistry. She is trained and certified in the use of dental laser therapy, as well as Invisalign and Lumineers techniques. She is an active member of the Academy of General Dentistry, SPEAR education and the prestigious Mt. Baldy Study Club, where members share a commitment to dental excellence and exceptional patient care.
Dr. Kueckels believes in providing dental care to her patients with excellence, compassion and integrity to be the best Upland dentist for all who see her. She strives to empower her patients through education so that they maintain happy, healthy smiles.
In her free time, Dr. Kueckels enjoys hiking, skiing along with landscape and wildlife photography. She also enjoys cooking, especially for happy occasions!